How it works
Put a postcode or place name into the search bar. When the map zooms in click on the coloured pin for a status.
Overflow locations
Pin colours change according to data we receive, our detailed local knowledge of the bathing water environment and how storm overflows may temporarily affect them.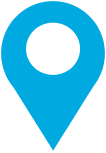 Condition of the bathing water is not affected by overflows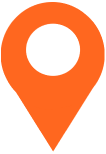 Condition of the bathing water may be affected by the operation of overflows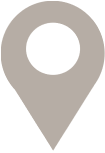 Monitors undergoing maintenance, investigation or improvement
By clicking the 'More information about this beach' link, you can see the location of overflows impacting the beach, investment information up to 2025, and the history of bathing water quality at that location where applicable.